Field Proven, Biodegradable Solutions For Soil and Groundwater Remediation
Environmentally-Friendly
A Cleaner Way For the Future
TerraHydroChem manufactures environmentally-friendly products for remediation and soil amendments to enhance, improve and speed up crop production.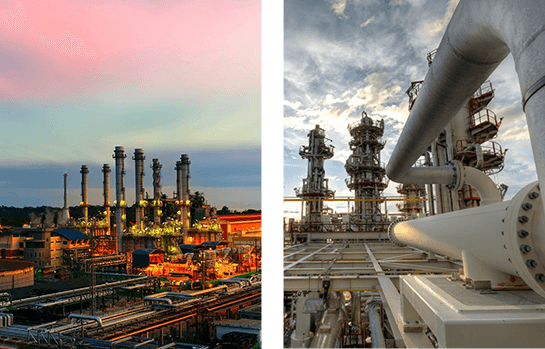 A Cleaner Way for the Future
TerraHydroChem offers next-generation waste recycling products without the environmental hazard and liabilities associated with traditional toxic chemistries and remediation options available today. Our aim is to provide green technology products that are world-changing, lifesaving, and biodegradable.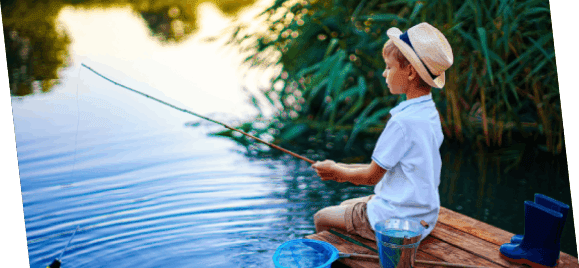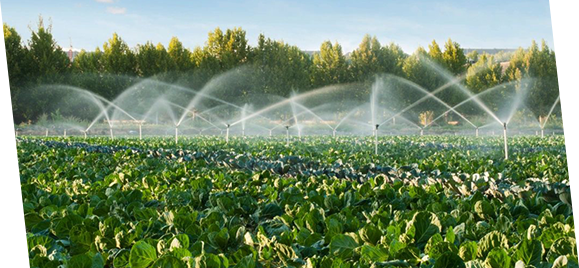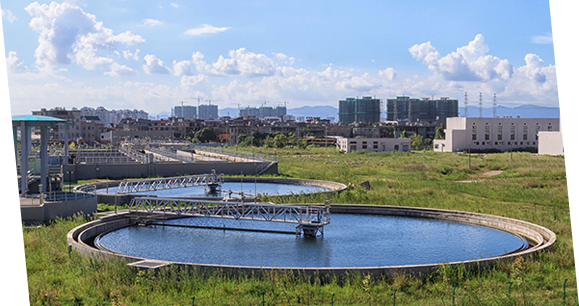 Next Generation Waste Recycling
We partner with your existing qualified service company or can make recommendations on providers to deploy our solutions.