Providing Solutions That Are Environmentally Safe
TerraHydroChem, an environmental products company, applies innovative chemistry to solve complicated and costly industrial challenges, primarily through onsite cleaning, treatment, and recycling of hazardous waste and wastewater.
Get in touch to learn more about TerraHydroChem.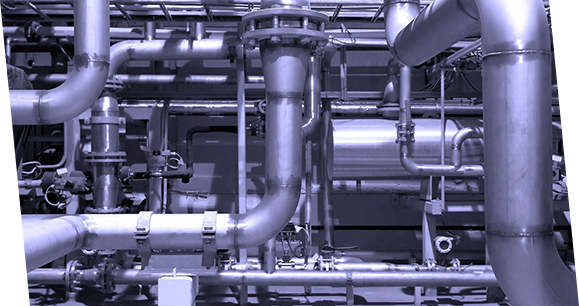 As an environmental products company, we use world-changing proprietary technologies. Our products are formulated to reach previously unattainable levels of performance while reducing costs, speeding up workflow, and improving the environmental integrity of the entire operation.